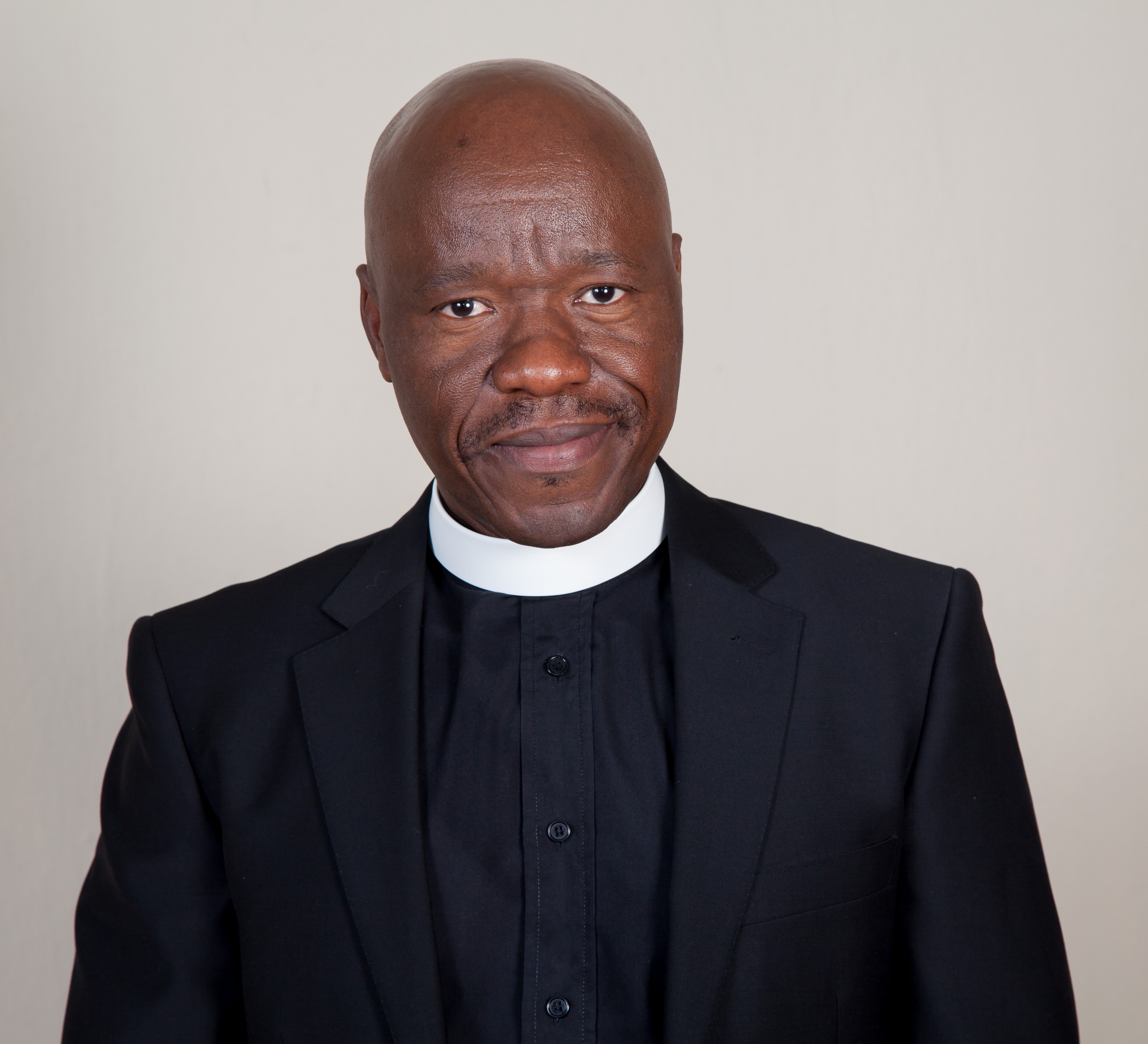 Contact Us
---
Carletonville Branch
Pastor C Zondi
46 Gezina Street
083 289 7252
---
Carltonville Branch
Church History – History of Oasis of Life Family Church Carltonville
In 1999, two friends: Mr Thabo Khuzwayo and Mr Thokozani Xulu, invited Mr Mlungisi Zondi and his family to a cell meeting in Wedela(a residential area in Carletonville) where Pastor Twala, their Senior Pastor, was going to preach. Mr Zondi and his family honoured the invitation and met Pastor Twala that evening and eventually became members of his Church which was in Dobsonville, Soweto.We were later joined by Mrs Makhuthle, Mrs Skosana and Miss Ncwadi from Khutsong.
We had the pleasure of welcoming into our midst, Mrs Ntombela, Miss Mafongosi and other souls from Wedela. We were travelling from Carletonville to Dobsonville every Sunday until the number of souls exceeded the capacity of the bakkie we were using as our mode of transport.We began meeting in a classroom in Khutsong for our Sunday services as Carletonville branch of that Church.
Some members of that branch, under the leadership of Pastor Twala eventually became part of the launch of Oasis Of Life Family Church launch in August 2005 in Braamfischer.
We have faced several challenges in the past but the Lord has sustained and upheld us through and through, we are grateful indeed.